on Tuesday, December 24, 2019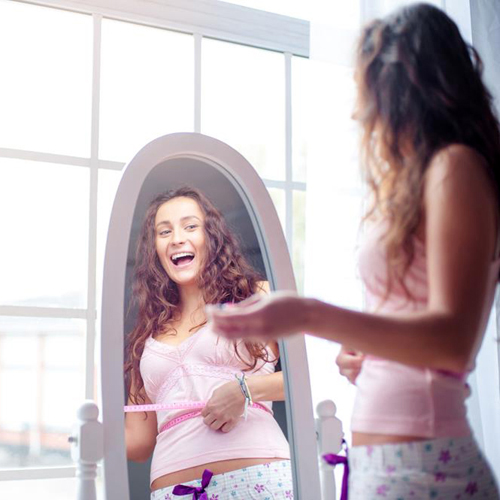 Gresham Locals Lose Weight At Gresham Hypnosis Center
Do you live in the Gresham area? Have you been trying, without success, to lose weight? Consider coming into Gresham Hypnosis Center! Losing weight is no easy task, and unfortunately, there are a lot of fad diets out there that simply don't work, and some that are even dangerous. Gresham Hypnosis Center can help Gresham locals lose weight safely.
Hypnosis Helps You Commit To Your Goals
The first important step to take is to decide you want to lose weight. Once you've made that commitment to yourself, Gresham Hypnosis Center can help reinforce it. Hypnosis, much like meditation, puts you in a state of mind where you're more in tune with your subconscious and open to suggestions. Gresham Hypnosis Center helps Gresham patients lose weight by changing the way they think about the weight loss process.
Unlearn Bad Habits, Learn Healthy Habits
In order to help Gresham locals successfully lose weight, Gresham Hypnosis Center helps them to unlearn bad habits while taking on new, healthy habits. Through hypnosis, we can make you more aware of the bad habits you have that lend themselves to gaining weight, and suggest healthier habits to practice. Some of the things we aim to help you do include: setting realistic goals and working towards them, learning to eat when you feel hungry, stop when you feel full, and replacing negative self-talk with intelligent decision-making.
The People Of Gresham Can Lose Weight With Gresham Hypnosis Center
If you're ready to quit smoking, reduce stress, or lose weight, seek out hypnotherapy at Gresham Hypnosis Center. We are eager to help our Gresham patients make a positive change in their lives. Hypnotherapy can help you to manage pain or quit bad habits.
CALL NOW to Schedule your
FREE Hypnosis Screening: (503) 319-7142