on Tuesday, May 25, 2021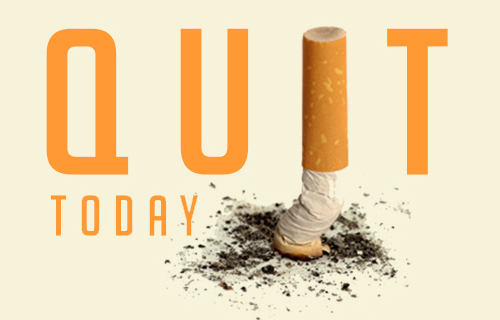 Contact Gresham Hypnosis Center Today 
To
 Seek Help And Make Positive Change
Even when we want to make a real, lasting, positive change in our lives, it can seem all but impossible to accomplish. If you're struggling to make positive changes and get rid of bad habits, you can seek professional and reliable help at Gresham Hypnosis Center. Our professional hypnotist has experience helping people from Gresham and beyond overcome bad habits and make lasting changes. Gresham Hypnosis Center offers hypnosis services to help you quit smoking, lose weight, reduce stress, and more! 
Make 
The
 Decision To Quit Smoking – It's The First Step!
The first step to making any big change in your life is to decide to change. When you decide you want to quit smoking, that is the first big step towards accomplishing that goal. Smoking causes so many health issues for so many across the country. The sooner you quit, the sooner your body can heal from the damage caused by smoking. 
Smoking Kills Hundreds 
Of
 Thousands Every Year In The United States
Across the country, smoking is responsible for about 480,000 deaths per year. That's nearly half a million deaths a year! Don't allow yourself to fall into this grim statistic. Take control of your life and quit smoking. 
How Can I Quit Smoking?
Gresham Hypnosis Center offers professional and reliable help to those who seek to quit smoking. Through hypnosis and guidance, Gresham clients find how to take control of their lives and quit smoking for good. The hypnosis process helps you to reinforce the decision you've already made – the decision to quit smoking. Our program accounts for the difficulties that can come with overcoming his habit and teaches our clients better habits to be able to cope with the stress that comes with quitting smoking. Sign up today! 
Seek Help 
From
 Gresham Hypnosis Center
Gresham Hypnosis Center is ready to help you make the positive change in your life you've been waiting for. We can help you quit smoking, reduce stress, lose weight, and so much more! Seek out hypnotherapy at Gresham Hypnosis Center. We're dedicated to helping Gresham locals who want to change behavior such as nervous nail-biting and other bad habits. Allow us to make a positive change in your life. Hypnotherapy can help you to manage pain or quit bad habits. 
CALL NOW to Schedule your FREE Hypnosis Screening: (503) 319-7142