on Tuesday, December 31, 2019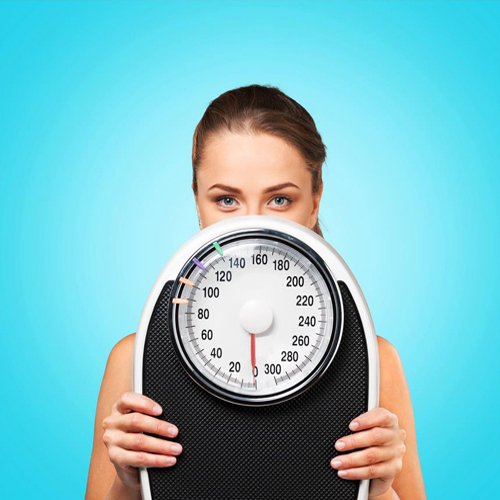 Gresham Hypnosis Center Helps Troubled Locals Lose Weight
The new year is upon us! Troutdale locals, if your resolution going into the new year is to lose weight, consider seeking help from Gresham Hypnosis Center! Losing weight is no easy task and, unfortunately, there are a lot of fad diets out there that simply don't work and some that are even dangerous. Gresham Hypnosis Center can help Troutdale locals lose weight safely in the new year.
Change The Way You Think About Losing Weight
At Gresham Hypnosis Center, we help Troutdale locals change the way they think about losing weight. That is the key to successful weight loss! Hypnosis is a lot like meditation. Both put you in a state of mind where you are more open to reflection and receptive to suggestions. Gresham Hypnosis Center uses this to the advantage of Troutdale locals looking to lose weight. We can help you become aware of the ways in which losing weight is difficult for you personally and help you overcome those obstacles.
Unlearn Bad Habits, Learn Healthy Habits
Gresham Hypnosis Center helps Troutdale locals to unlearn bad habits while taking on new, healthy habits. Through hypnosis, we can make you more aware of the bad habits you have that lend themselves to gaining weight, and suggest healthier habits to practice. Some of the things we aim to help you do include: setting realistic goals and working towards them, learning to eat when you feel hungry, stop when you feel full, and replacing negative self-talk with intelligent decision-making.
Lose Weight In Troutdale With Gresham Hypnosis Center
If you're ready to quit smoking, reduce stress, or lose weight, seek out hypnotherapy at Gresham Hypnosis Center. We are eager to help our Gresham patients make a positive change in their lives. Hypnotherapy can help you to manage pain or quit bad habits.
CALL NOW to Schedule your
FREE Hypnosis Screening: (503) 319-7142