on Monday, March 28, 2022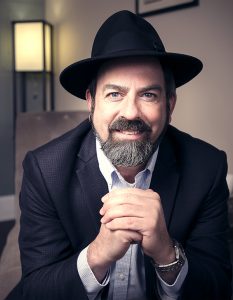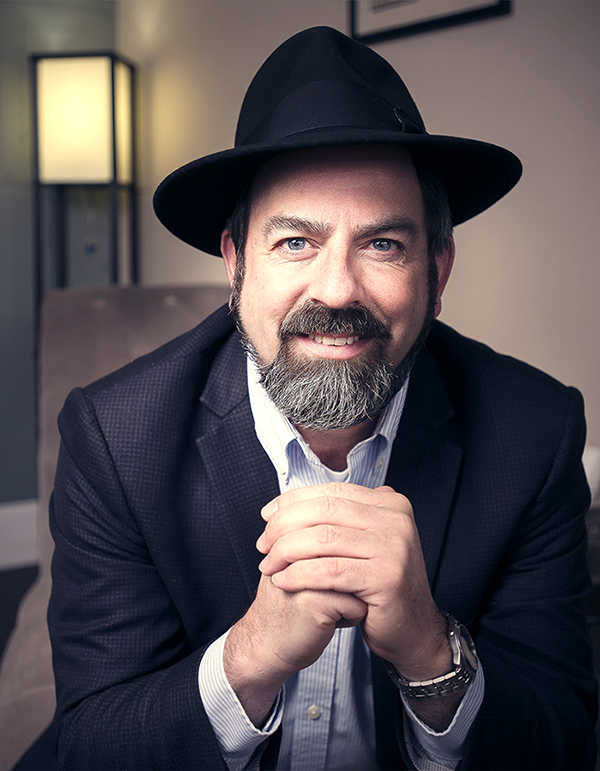 Gresham Hypnosis Center Provides Professional Hypnosis Services In Gresham
Do you want to make a change in your life? Have you considered how hypnosis services might help you make the change you've been wanting to make? Gresham Hypnosis Center has spent years helping Gresham locals accomplish their goals. Our professional hypnotist is eager to help you lose weight, quit smoking, and reduce stress. Just call on Gresham Hypnosis Center today to learn more about our professional hypnosis services. 
Profession Hypnosis Services Can Help You Make A Change
Our professional hypnotist is here to help you, Gresham locals. While tackling the things you want to change about your life may be too difficult on your own, our hypnotist is ready to help you make the positive change you've been waiting to make. 
Lose Weight With Gresham Hypnosis Center
Whether you're concerned about your health or want to feel more confident in your body, Gresham Hypnosis Center can help you on your journey to lose weight. Through hypnosis, you can learn to approach weight loss in a healthy way. Learn how to adjust your eating habits, how to like healthy foods, and more. 
Quit Smoking With Gresham Hypnosis Center
Don't let your smoking habit wreak havoc on your health any longer. Quit smoking for good with the help of Gresham Hypnosis Center! You'll be surprised by how quickly your body begins to heal after you successfully quit smoking. 
Reduce Stress With Gresham Hypnosis Center
While stress cannot be totally avoided in your day-to-day life, it's important to not let yourself be overwhelmed with stress. An overabundance of stress can negatively impact both your physical health and your mental health. Allow Gresham Hypnosis Center to help you reduce stress today. 
Seek Help From Gresham Hypnosis Center
Gresham Hypnosis Center is ready to help you make the positive change in your life you've been waiting for. We can help you quit smoking, reduce stress, lose weight, and so much more! Seek out hypnotherapy at Gresham Hypnosis Center. We're dedicated to helping Gresham locals who want to change behavior such as nervous nail-biting and other bad habits. Allow us to make a positive change in your life. Hypnotherapy can help you to manage pain or quit bad habits. 
CALL NOW to Schedule your FREE Hypnosis Screening: (503) 319-7142