on Tuesday, April 14, 2020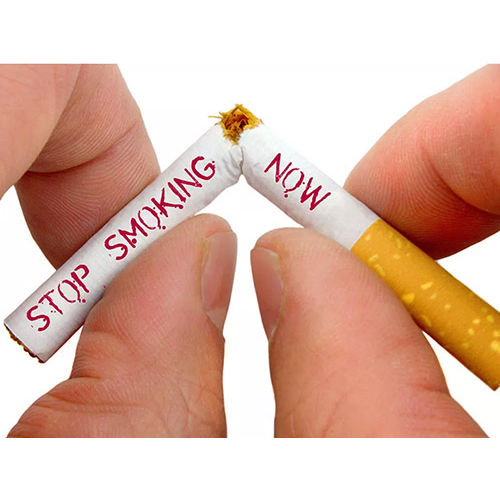 Gresham Hypnosis Center Can Help You Quit Smoking
Quitting smoking is no easy task, but it is ultimately the right decision to make. Gresham locals who are ready to quit smoking can visit Gresham Hypnosis Center. We're eager to help Gresham locals quit smoking. Through hypnosis, you can become more aware of how smoking has become ingrained into your daily life. Then, Gresham Hypnosis Center will help you find out how to quit smoking altogether.
Unexpected Health Risks Of Smoking
Gresham locals will be familiar with the most obvious forms of health risk associated with smoking, such as lung cancer, the risk of heart disease, skin issues, etc. However, there are many other ways in which smoking negatively impacts your health and increases your risk of disease. Gresham locals, did you know that smoking increases your risk for Alzheimer's disease, autoimmune diseases such as lupus, and rheumatoid arthritis? Smoking also increases the chance for impotence and effects macular degeneration, which could cause you do go blind. If you're around babies, smoking increases the chance of sudden infant death syndrome, or SIDS, as well as colic.
Quit Smoking Now
Smoking simply isn't worth the risk. Gresham locals can seek help to quit smoking at Gresham Hypnosis Center. With the aid of hypnosis, you'll be able to quit smoking in no time.
Seek Help From Gresham Hypnosis Center
If you're ready to quit smoking, reduce stress, or lose weight, seek out hypnotherapy at Gresham Hypnosis Center. We're dedicated to helping Gresham locals who want to change behavior such as nervous nail-biting and other bad habits. Allow us to make a positive change in your life. Hypnotherapy can help you to manage pain or quit bad habits.
CALL NOW to Schedule your
FREE Hypnosis Screening: (503) 319-7142