on Tuesday, November 29, 2022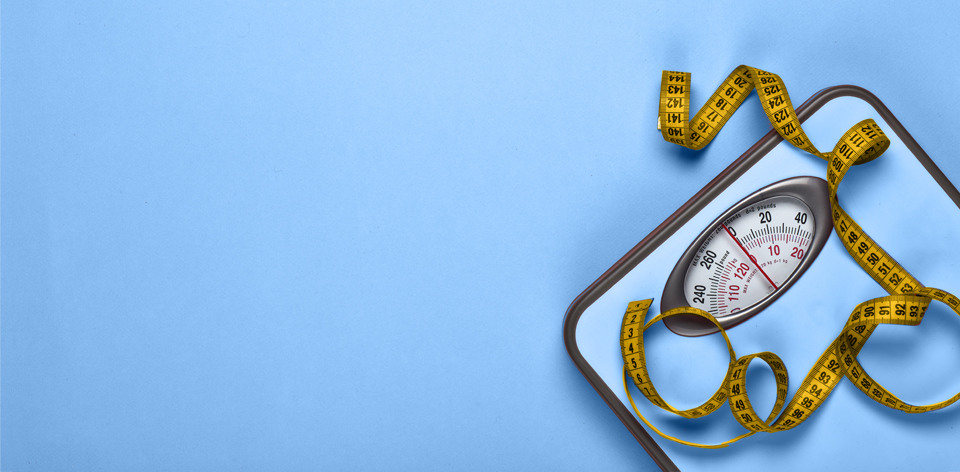 Gresham Hypnosis Center Helps The People Of Happy Valley
The people of Happy Valley know they can depend on Gresham Hypnosis Center to help them make positive changes in their lives. If you live in the Happy Valley area and want to quit smoking, reduce stress, or lose weight, don't hesitate to call about our professional hypnosis services. Our professional hypnotist is waiting to help you! 
Are You Worried About Your Weight Loss Goals After Thanksgiving?
Thanksgiving has come and gone – and many of us may have indulged more in the holiday feasting than we originally planned on. For the Happy Valley locals who are worried how holiday meals may have interfered with their weight loss goals, don't worry – we've got your back. You don't have to try to accomplish weight loss all on your own. 
How Hypnosis Helps You Lose Weight
Gresham Hypnosis Center offers Happy Valley locals help with losing weight. How? We use hypnosis as a tool to teach you healthy dieting and exercise practices. 
Don't Let Negativity Drag You Down
Being overly negative towards yourself as you try to lose weight isn't going to help you accomplish your goals. Here at Gresham Hypnosis Center, we teach you to replace that negative self-talk with intelligent decision-making. Through hypnosis, you'll learn how to like healthier foods, how to stick to your goals, how to eat only when you feel hungry, how to stop eating when you're not hungry, and more. 
Learn more about Gresham Hypnosis Center's weight loss services today. Call to book your appointment! 
Seek Help From Gresham Hypnosis Center
Gresham Hypnosis Center is ready to help you make the positive change in your life you've been waiting for. We can help you quit smoking, reduce stress, lose weight, and so much more! Seek out hypnotherapy at Gresham Hypnosis Center. We're dedicated to helping Gresham locals who want to change behavior such as nervous nail-biting and other bad habits. Allow us to make a positive change in your life. Hypnotherapy can help you to manage pain or quit bad habits. 
CALL NOW to Schedule your FREE Hypnosis Screening: (503) 319-7142