on Wednesday, June 1, 2022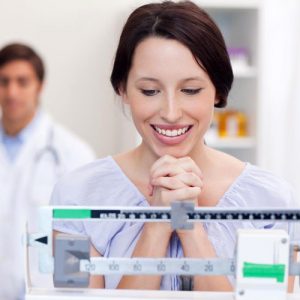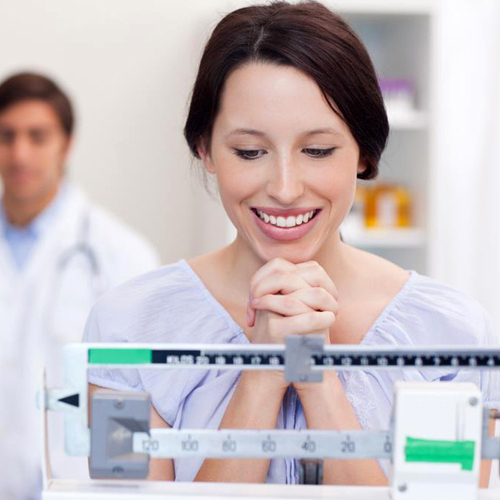 The Gresham Hypnosis Center Team Is Here To Help Gresham Locals
Don't wait to make positive changes in your life, Gresham locals. Seek the help you need to drop old, unwanted habits through Gresham Hypnosis Center today. Gresham locals who work with our professional hypnotist can get the help they need to lose weight, quit smoking, and reduce stress. Book an appointment for professional hypnosis services in Gresham, today! 
Try Gresham Hypnosis Center's Weight Loss Hypnosis Program
Are you ready to lose weight in Gresham? Do you wish you could lean on the help of a professional during your weight loss journey? If so, look no further! Whether you're just starting your weight loss journey or you've been struggling with weight loss for a while, Gresham Hypnosis Center can help. 
How Does It Work?
Hypnosis relies on reinforcing decisions that you have already made and want to reinforce. If you've already decided you want to lose weight, you've made the first step! Gresham Hypnosis Center will guide you through weight loss step by step from that point. 
Our weight loss hypnosis program focuses on helping you lose weight in a healthy way. You won't find Gresham Hypnosis Center relying on sketchy fad diets, embarrassing groups, or questionable pills. Instead, as part of our program, you'll learn to adjust your perspective on food and exercise. 
Through hypnosis, you can learn to set realistic weight loss goals, to stop negative self-talk, to make good decisions about eating, and more. The Gresham Hypnosis Center team is waiting to help you today! 
Seek Help From Gresham Hypnosis Center
Gresham Hypnosis Center is ready to help you make the positive change in your life you've been waiting for. We can help you quit smoking, reduce stress, lose weight, and so much more! Seek out hypnotherapy at Gresham Hypnosis Center. We're dedicated to helping Gresham locals who want to change behavior such as nervous nail-biting and other bad habits. Allow us to make a positive change in your life. Hypnotherapy can help you to manage pain or quit bad habits. 
CALL NOW to Schedule your FREE Hypnosis Screening: (503) 319-7142