on Tuesday, March 15, 2022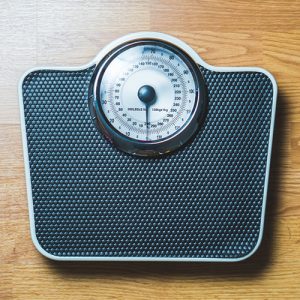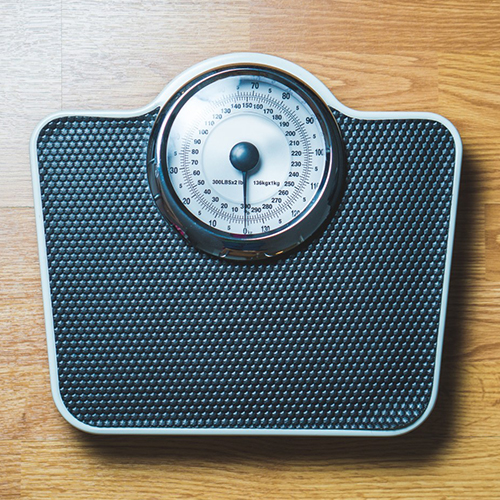 Get The Help You Need Today At Gresham Hypnosis Center
Making a change in your life can be a huge step. Maybe you're not ready to take that step on your own, but that's okay! Gresham Hypnosis Center is here to help you on your journey to make positive changes in your life. Our professional hypnotist has experience helping Gresham locals lose weight, quit smoking, and reduce stress. Now, you can get the help you need through professional hypnosis services in Gresham. 
Weight Loss Should Be Safe And Healthy
Many Americans across the country try to lose weight every year. Some are not as successful as they would like to be in losing weight. Some, in their desperation, are driven to try methods of weight loss that are unhealthy or even dangerous. 
Companies in the weight loss business promote all sorts of unrealistic and unhealthy diet fads. They sell prepackaged foods or pills, promote diets that can lead to nutritional deficiencies, or even suggest dangerous surgeries. Gresham locals, you don't have to rely on these methods to lose weight. 
Gresham Hypnosis Center Help You Lose Weight In A Healthy Way
Here at Gresham Hypnosis Center, we're here to help you with your weight loss goals. Through hypnosis, you can change your perspective on weight loss and learn to implement healthy weight loss goals. Hypnosis is a lot like meditating. It's a state of mind that encourages reflection. It allows you to change the way you see things. 
Through our program to help Gresham locals to lose weight, we encourage you to set realistic goals, learn to eat when you're hungry and stop when you're full, and to stop negative self-talk. If you're ready to get the help you need to lose weight, call us today. 
Seek Help From Gresham Hypnosis Center
Gresham Hypnosis Center is ready to help you make the positive change in your life you've been waiting for. We can help you quit smoking, reduce stress, lose weight, and so much more! Seek out hypnotherapy at Gresham Hypnosis Center. We're dedicated to helping Gresham locals who want to change behavior such as nervous nail-biting and other bad habits. Allow us to make a positive change in your life. Hypnotherapy can help you to manage pain or quit bad habits. 
CALL NOW to Schedule your FREE Hypnosis Screening: (503) 319-7142