on Tuesday, September 13, 2022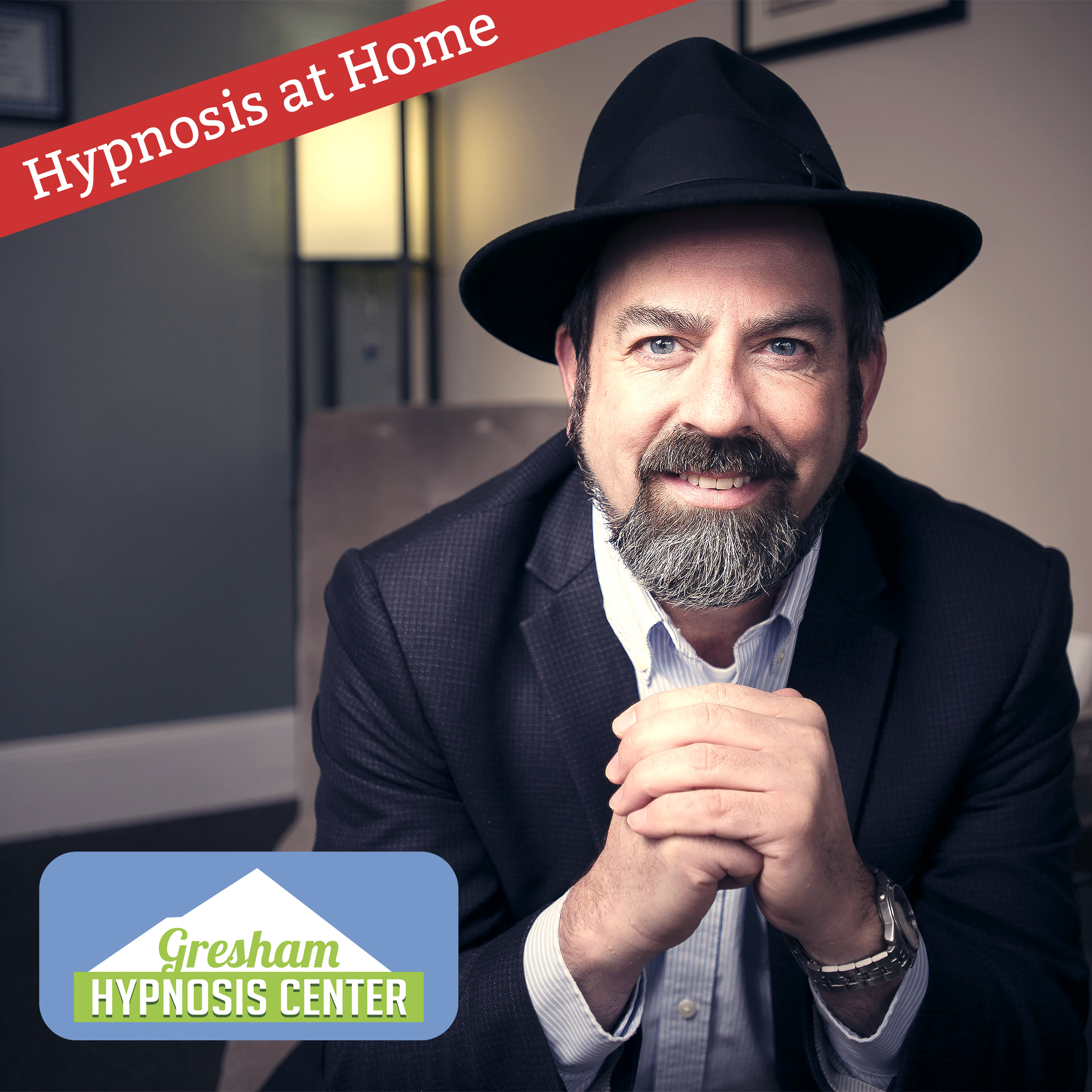 The People Of Portland Rely On Gresham Hypnosis Center
If you're looking for help making a positive change in your life and live in the Portland area, consider contacting Gresham Hypnosis Center for professional hypnosis services. The Gresham Hypnosis Center professional hypnotist is experienced in helping Portland locals like you quit smoking, lose weight, reduce stress, and more! Seek the professional help you need today! 
Losing Weight Can Be Difficult
Portland locals, are you trying to lose weight? Do you find sticking to your routine of diet and exercise difficult? Are you tired of the dangerous fad diets and pills that never seem to work? Do you wish you could seek professional help that will help you lose weight in a healthy way? 
If so, don't wait – contact Gresham Hypnosis Center today! Our professional hypnotist is eager to help the people of Portland achieve weight loss in a healthy, safe way. 
Did You Know Your Weight May Make You More Susceptible To COVID-Related Risks?
It's true. Weight can sometimes be linked to various health concerns, and one of the latest things overweight people have to be concerned about is their increased chance at experience negative side effects and chronic conditions after catching COVID-19. Losing weight could improve your health and make you less likely to suffer from some COVID-related risks. 
Start Losing Weight With The Help Of Hypnosis Near Portland
Portland locals, the Gresham Hypnosis Center team is here for you. Don't wait – professional help is waiting for you today! Call soon. 
Seek Help From Gresham Hypnosis Center
Gresham Hypnosis Center is ready to help you make the positive change in your life you've been waiting for. We can help you quit smoking, reduce stress, lose weight, and so much more! Seek out hypnotherapy at Gresham Hypnosis Center. We're dedicated to helping Gresham locals who want to change behavior such as nervous nail-biting and other bad habits. Allow us to make a positive change in your life. Hypnotherapy can help you to manage pain or quit bad habits. 
CALL NOW to Schedule your FREE Hypnosis Screening: (503) 319-7142