on Tuesday, April 4, 2023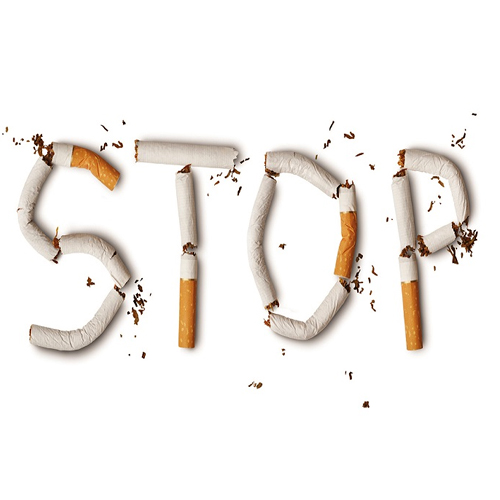 Gresham Hypnosis Center Is Here To Help You Quit Smoking And More
When you're ready to make a difficult change for the better, Gresham Hypnosis Center is here to help. The people of Gresham, Portland, and Happy Valley can rely on our professional hypnotist. Whether you're ready to finally quit smoking, want to find a healthy way to lose weight, or need to learn how to cope with and reduce stress, the professional hypnosis services available through Gresham Hypnosis Center could be the answer you're looking for! 
Don't Give Up – Quit Smoking Today!
You want to quit smoking, but it's easier said than done. You may even feel like it's too late for you to quit smoking. After years of smoking, the sunk cost of the habit makes you feel like you won't be able to quit or that your health won't improve like you want it to once you do. Gresham locals, don't fall for this line of thinking. Seek professional help to quit smoking in Gresham today! 
It may surprise you to know how resilient your body can be! When you quit smoking, your body works to heal itself quickly. 
What Happens After I Quit Smoking?
You can see the benefits of quitting smoking in as little as 20 minutes. In the 20 minutes since your last cigarette, your body will return your heart rate to normal. Blood pressure also begins to drop and your circulation may begin to improve within that first hour as well. 
In just 12 hours – less than a full day – your body will cleanse itself of excess carbon monoxide. As far as a day out, your blood pressure drops further, lowering your risk of having a heart attack. Your oxygen levels will rise, and you'll notice that physical activity and exercise are easier to accomplish. 
If all of these things can happen in a day or less, can you imagine how much you'll heal in the weeks, months, and years to come? Don't wait – try hypnosis to quit smoking in Gresham! 
Seek Help From Gresham Hypnosis Center
Gresham Hypnosis Center is ready to help you make the positive change in your life you've been waiting for. We can help you quit smoking, reduce stress, lose weight, and so much more! Seek out hypnotherapy at Gresham Hypnosis Center. We're dedicated to helping Gresham locals who want to change behavior such as nervous nail-biting and other bad habits. Allow us to make a positive change in your life. Hypnotherapy can help you to manage pain or quit bad habits. 
CALL NOW to Schedule your FREE Hypnosis Screening: (503) 319-7142