on Monday, January 27, 2020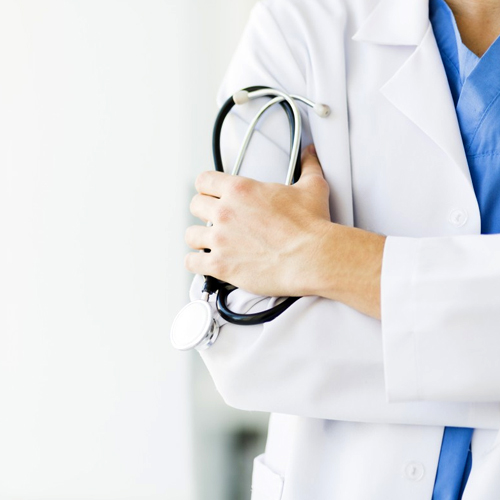 My Doctor Says I Should Quit Smoking
Generally speaking, smokers in Gresham and Portland know that they should probably quit smoking. However, when your doctor recommends that you quit smoking it can seem like a much more serious and immediate issue. The truth is that all smokers in Gresham and Portland should be taking steps to quit smoking for the sake of their health.
Immediate And Long-Term Benefits When You Quit Smoking
Did you know that when you quit smoking you experience benefits to your health almost instantly? Just up to 20 minutes after you quit, your heart rate and blood pressure will drop. At 12 hours, the carbon monoxide in your bloodstream drops to normal. Between 2 weeks to 3 months, both circulation and lung function improves and your risk of heart attack begins to drop. IF these benefits to your health can kick in so quickly, imagine how much better and better you'll feel the longer you go without smoking!
Gresham Hypnosis Center Helps Gresham And Portland Locals Quit Smoking
When you want to quit smoking in Gresham or Portland, rely on Gresham Hypnosis Center. Through hypnosis, we can help you achieve the goal of quitting smoking. Much like meditation, hypnosis puts you in a state of mind where you are more open to inward reflection and suggestion. This allows Gresham Hypnosis Center to aid you in your goal of quitting smoking. We help you to become aware of all of the ways in which smoking has become a routine and a habit. When you're aware of all of the little ways smoking has woven itself into your life as a post-meal habit, as a tactile and oral habit, etc., it will be easier to quit. By becoming more aware of your addiction in this way, you can more successfully resist the urge to smoke. Allow Gresham Hypnosis Center to help you quit smoking!
Seek Help From Gresham Hypnosis Center
If you're ready to quit smoking, reduce stress or lose weight, seek out hypnotherapy at Gresham Hypnosis Center. We are eager to help our Gresham patients make a positive change in their lives. Hypnotherapy can help you to manage pain or quit bad habits.
CALL NOW to Schedule your
FREE Hypnosis Screening: (503) 319-7142