on Monday, March 7, 2022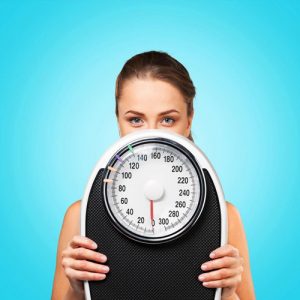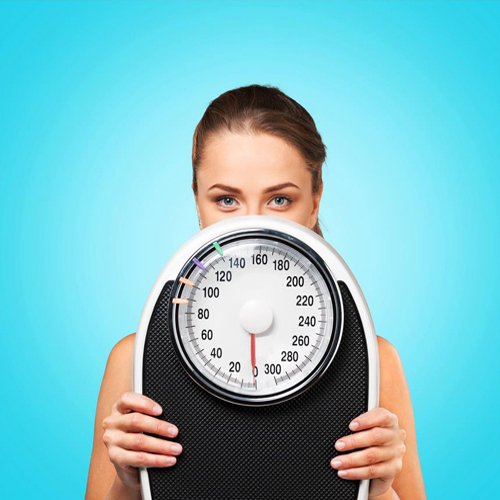 Gresham Hypnosis Center Helps You Make A Change In Your Life
It's easy to say you want to make a positive change in your life and often much harder to make that change happen. That's why Gresham Hypnosis Center is here – to help you make positive changes! Many Gresham locals have leaned on the aid of our professional hypnotist, and now you can too. Get ready to make the change you've been waiting to make. Quit smoking, lose weight, or reduce stress with the help of professional hypnosis services in Gresham. 
Fad Diets Won't Help You Lose Weight
Across the country, many Americans turn to fad diets when they're looking to lose weight. Why? Because fad diets promise they'll get the weight loss they want quickly and easily. However, fad diets aren't as effective as you might think. 
You can recognize a fad diet when it claims that you'll get rid of weight quickly, that you need to get rid of "bad foods," asks you to purchase specific dietary supplements, etc. While you may lose some weight on a fad diet, you'll find fad diets are unsustainable. 
Fad diets ask you to maintain eating habits that are unhealthy and unrealistic, setting you up for failure from the beginning and – for many – leading to binge eating and regaining weight. Fad diets can also lead to nutritional deficiencies and poor mental health. 
There's A Better Option To Lose Weight
If you're eager to lose weight, there's a better approach. Gresham Hypnosis Center is here to help you lose weight in a healthy way by changing your perspective on eating and food. Learn more today when you call Gresham Hypnosis Center! 
Call today and learn more about how Gresham Hypnosis Center can help you lose weight!
Seek Help From Gresham Hypnosis Center
Gresham Hypnosis Center is ready to help you make the positive change in your life you've been waiting for. We can help you quit smoking, reduce stress, lose weight, and so much more! Seek out hypnotherapy at Gresham Hypnosis Center. We're dedicated to helping Gresham locals who want to change behavior such as nervous nail-biting and other bad habits. Allow us to make a positive change in your life. Hypnotherapy can help you to manage pain or quit bad habits. 
CALL NOW to Schedule your FREE Hypnosis Screening: (503) 319-7142