on Monday, November 22, 2021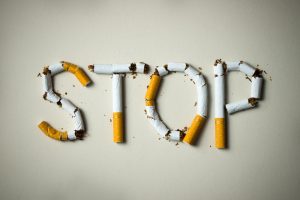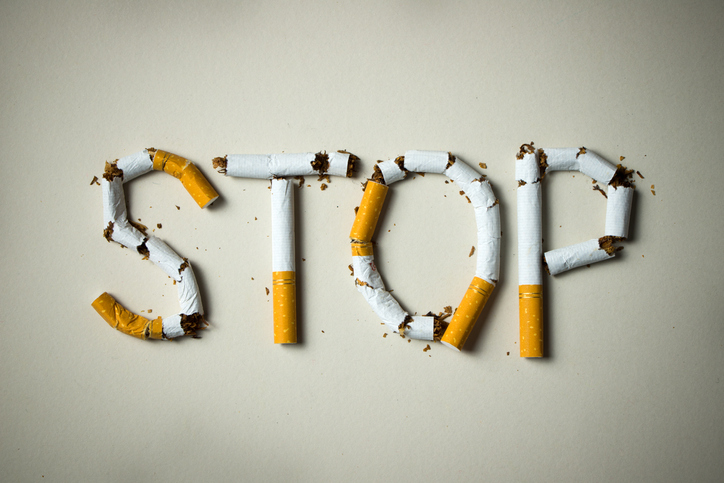 Gresham Hypnosis Center Helps You Quit Smoking For Good
Do you wish you could more easily drop your bad habits? Are you looking for support as you try to quit smoking, reduce stress, or lose weight? Gresham Hypnosis Center offers the help you need. Our professional hypnotist is trained and experienced in helping people overcome their bad habits. Gresham locals, rely on Gresham Hypnosis Center's professional hypnosis services today and drop your bad habits. 
How Likely Is It That Your Smoking Habit Will Kill You?
Everyone knows that smoking is bad for your health. It's no secret that smoking leads to a wide range of deadly diseases and medical conditions. However, for many smokers in Gresham and across the U.S., this knowledge isn't enough to encourage them to seriously pursue quitting smoking. 
If you're thinking about quitting smoking but aren't sure, we urge you to consider how likely it is that your smoking habit will kill you. 
Of annual deaths in the United States, 480,000 of those deaths are caused by smoking. About one in every five deaths annually is smoking-related. Many, if not all, of these deaths are preventable. 
Life is short and limited. Do you want smoking to rob you of your time with your family, friends, and loved ones? If you don't quit smoking, it will, because on average smokers die 10 years earlier than nonsmokers. 
Don't let smoking take your life from you. Take your life back and quit smoking today! Gresham Hypnosis Center is here to help Gresham locals who are ready to quit smoking for good. 
Seek Help From Gresham Hypnosis Center
Gresham Hypnosis Center is ready to help you make the positive change in your life you've been waiting for. We can help you quit smoking, reduce stress, lose weight, and so much more! Seek out hypnotherapy at Gresham Hypnosis Center. We're dedicated to helping Gresham locals who want to change behavior such as nervous nail-biting and other bad habits. Allow us to make a positive change in your life. Hypnotherapy can help you to manage pain or quit bad habits. 
CALL NOW to Schedule your FREE Hypnosis Screening: (503) 319-7142