on Tuesday, December 13, 2022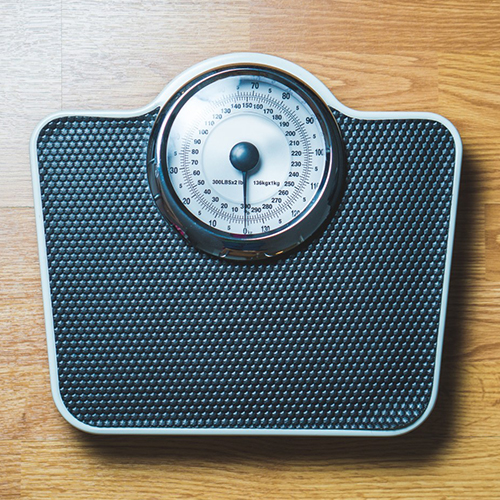 Gresham Hypnosis Center Helps You Make Positive Changes – Starting Now!
Gresham locals, when you're ready to make positive, long-lasting changes, know that you don't have to do it alone. You can turn to Gresham Hypnosis Center and our professional hypnotist. We're eager to help the people of Gresham, Portland, and Happy Valley as they seek to quit smoking, reduce stress, or lose weight. Don't wait, professional hypnosis services are available near Portland and Happy Valley – right here in Gresham! 
Happy Holidays, Gresham Locals!
The people of Gresham and the surrounding areas – such as Happy Valley and Portland – are busy preparing for the holidays. Winter holidays are often a time for feasting. Family and friends gather together for a big meal, and everyone is welcome to eat their fill. 
For some, though, eating only until they're full is difficult. Do you find it hard to eat only when you're hungry? Do you wish you could stop eating when you were full? Do you wish you had a healthier relationship with food and eating? If so, Gresham Hypnosis Center Can Help! 
Lose Weight In Gresham With Gresham Hypnosis Center
If you live in Gresham, Happy Valley, or Portland, you can depend on Gresham Hypnosis Center this holiday season. Our program to help you lose weight focuses on helping you have a healthy relationship with food. There are no fad gimmicks or dangerous pills here. You can lose weight by changing the way you think about and feel about food. You can learn to like healthier foods. You can also learn how to listen to your body, which will allow you to eat when you're hungry and prevent overeating because you'll know how to stop eating when you're full. 
Hypnosis allows you to change your perspective on food and eating, which makes losing weight easier. Don't wait – call today to learn more about weight loss with Gresham Hypnosis Center! 
Seek Help From Gresham Hypnosis Center
Gresham Hypnosis Center is ready to help you make the positive change in your life you've been waiting for. We can help you quit smoking, reduce stress, lose weight, and so much more! Seek out hypnotherapy at Gresham Hypnosis Center. We're dedicated to helping Gresham locals who want to change behavior such as nervous nail-biting and other bad habits. Allow us to make a positive change in your life. Hypnotherapy can help you to manage pain or quit bad habits. 
CALL NOW to Schedule your FREE Hypnosis Screening: (503) 319-7142