on Thursday, April 8, 2021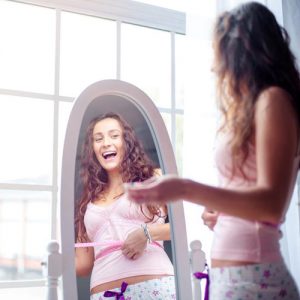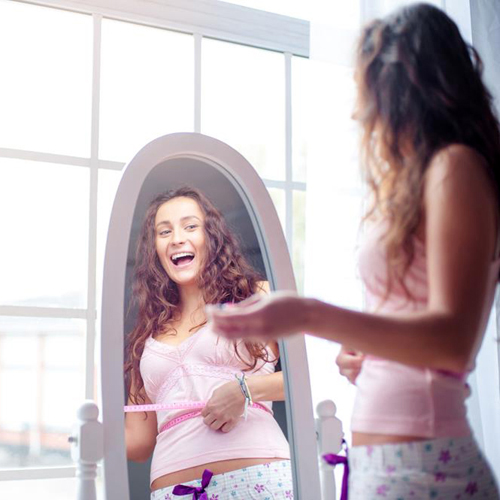 Seek Professional Hypnosis Services 
With
 Gresham Hypnosis Center
Do you live in the Gresham area? Are you ready to make a positive change in your life? Uncertain if you can enact that change without help? Seek the help you need through Gresham Hypnosis Center! Our professional hypnotist brings top-notch hypnosis services to the people of Gresham and even further! Contact Gresham Hypnosis Center today to learn more! 
Quit Smoking 
With
 Gresham Hypnosis Center
Want to quit your smoking habit for good? Looking for support and professional help to make sure you can really quit? Gresham Hypnosis Center can help! We have a proven track record of helping people to finally quit smoking – and we back it with a written guarantee! Try hypnosis to quit smoking today. 
Lose Weight 
With
 Gresham Hypnosis Center
Gresham Hypnosis Center also offers hypnosis to lose weight. There are a lot of fad diets and weight loss "tricks" out there that are actually dangerous. Gresham Hypnosis Center strives to offer a healthy alternative. Through hypnosis, you'll learn to like healthy foods, how to eat when you're hungry, how to stop eating when you're full, and more. 
Reduce Stress 
With
 Gresham Hypnosis Center
Finally, Gresham Hypnosis Center offers hypnosis to reduce stress. Stress is a natural part of life, but too much stress is taxing on your mental and physical health. Our hypnosis program can help you learn to cope with daily stress and protect your health. Sign up soon to relieve stress! 
Seek Help 
From
 Gresham Hypnosis Center
Gresham Hypnosis Center is ready to help you make the positive change in your life you've been waiting for. We can help you quit smoking, reduce stress, lose weight, and so much more! Seek out hypnotherapy at Gresham Hypnosis Center. We're dedicated to helping Gresham locals who want to change behavior such as nervous nail-biting and other bad habits. Allow us to make a positive change in your life. Hypnotherapy can help you to manage pain or quit bad habits. 
CALL NOW to Schedule your FREE Hypnosis Screening: (503) 319-7142