on Monday, November 29, 2021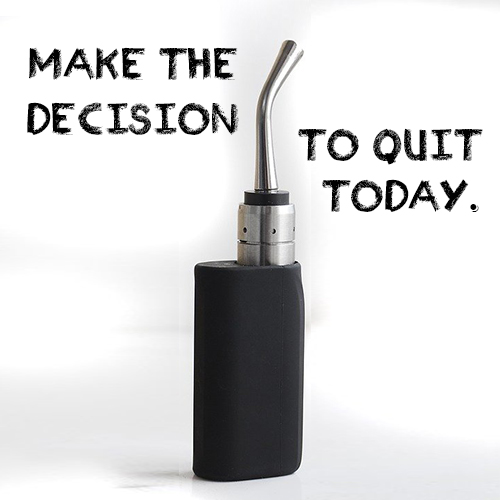 Seek Help, Drop Bad Habits, Visit Gresham Hypnosis Center
Gresham locals, you don't have to accomplish the difficult goal of dropping your bad habits or improving your life on your own. Gresham Hypnosis Center offers help to quit smoking, reduce stress, lose weight, and more through top-notch hypnosis services. the help you need. Our professional hypnotist is waiting to help you accomplish your goals! 
How Can Gresham Hypnosis Center Help Me?
Gresham Hypnosis Center offers a wide range of services to help the people of Gresham! 
Quit Smoking
Do you want to stop smoking for good? Gresham Hypnosis Center has helped many Gresham locals quit smoking in as little as one session. You'll be amazed at how your health immediately begins to recover once you quit smoking. 
Reduce Stress
Stress can be a normal part of life, but too much of it can be debilitating. It's important to be able to regulate the amount of stress in your life. Gresham Hypnosis Center can help you reduce stress through our hypnosis services. 
Lose Weight
Losing weight is difficult. There are a lot of fad diets out there that prey upon people who want to lose weight, too. Gresham Hypnosis Center helps you take a mindful, healthy approach to losing weight.  
Book Your Hypnosis Appointment Online
Gresham Hypnosis Center's services are more accessible than ever! Book an appointment for our online hypnosis services and you can meet with our hypnotist over a Zoom call from the comfort of your own home.  
Seek Help From Gresham Hypnosis Center
Gresham Hypnosis Center is ready to help you make the positive change in your life you've been waiting for. We can help you quit smoking, reduce stress, lose weight, and so much more! Seek out hypnotherapy at Gresham Hypnosis Center. We're dedicated to helping Gresham locals who want to change behavior such as nervous nail-biting and other bad habits. Allow us to make a positive change in your life. Hypnotherapy can help you to manage pain or quit bad habits. 
CALL NOW to Schedule your FREE Hypnosis Screening: (503) 319-7142