on Tuesday, October 10, 2023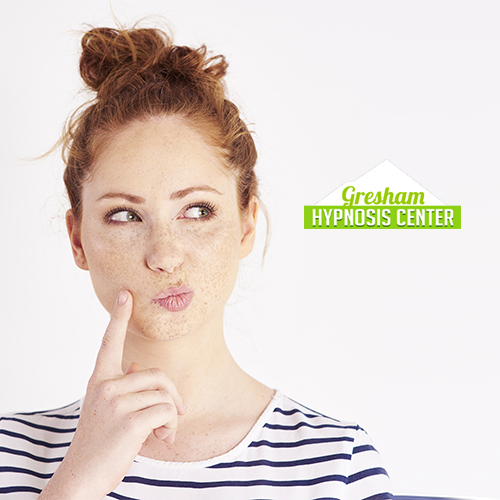 Professional Hypnosis Services In Gresham Available Now!
Are you ready to make a change in your life? Do you feel uncertain that you can accomplish this change all on your own? With hypnosis services in Gresham, you don't have to! Choose Gresham Hypnosis Center for professional hypnosis services near you. Our professional hypnotist can help you quit smoking in Gresham, lose weight in Gresham, and reduce stress in Gresham! 
How Does Hypnosis Work?
If you've never tried hypnosis before, you may feel skeptical. After all, pop culture tends to provide a skewed view of hypnosis. Don't worry – despite what you may have seen in movies, hypnosis is not a form of mind control. It can't make you do something against your will. 
You should think of hypnosis instead as a tool that helps you commit to a decision you've already made. It provides a new perspective, which in turn makes difficult changes easier to accomplish. 
How Can Hypnosis Services In Gresham Help Me?
Gresham Hypnosis Center is known primarily for three services. You can seek help to quit smoking, lose weight, and reduce stress at Gresham Hypnosis Center. Hypnosis helps you kick bad habits and make positive, long-lasting changes. 
Learn About Hypnosis From A Certified Hypnosis Trainer
Would you take an opportunity to learn about hypnosis in Gresham? If so, you're in luck! Doug Doug Meacham is a United States Board of Clinical Hypnosis® Certified Trainer and Hypnotist, and soon he'll be offering another 5-day Scientific Hypnosis Class in Gresham! Don't miss this opportunity to learn about the science of hypnosis! 
Seek Help From Gresham Hypnosis Center
Gresham Hypnosis Center is ready to help you make the positive change in your life you've been waiting for. We can help you quit smoking, reduce stress, lose weight, and so much more! Seek out hypnotherapy at Gresham Hypnosis Center. We're dedicated to helping Gresham locals who want to change behaviors such as nervous nail-biting and other bad habits. Allow us to make a positive change in your life. Hypnotherapy can help you to manage pain or quit bad habits.