on Tuesday, June 9, 2020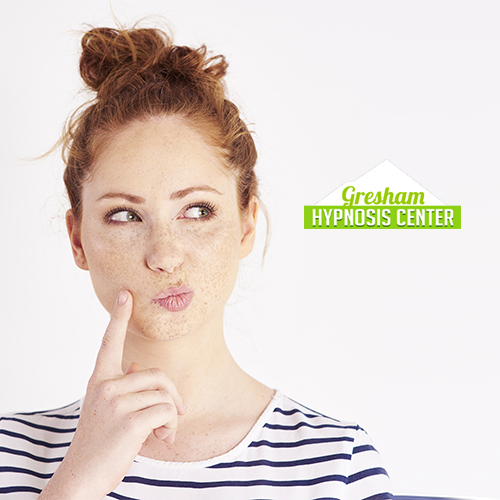 Gresham Hypnosis Center Strives To Provide Gresham With Top-Notch Hypnotherapy
Are you having trouble making a change in your life? Are you ready to quit smoking, lose weight, or reduce stress, but aren't sure how to go about it? Allow Gresham Hypnosis Center to help! At Gresham Hypnosis Center, we're eager to help Gresham locals in need to make a positive change in their lives.
Stay Home, Stay Safe, Use Remote Hypnosis Online
With many of the people of Gresham opting to stay at home in order to prevent the spread of the Coronavirus (COVID-19), some Gresham locals may worry that they won't be able to access hypnosis services. Gresham Hypnosis Center has you covered! We are offering online hypnosis for Gresham locals who are staying at home.
How Does Online Hypnosis Work?
Gresham Hypnosis Center is offering live, one-on-one hypnosis sessions through Zoom. Your hypnotist will work closely with you to determine your needs and the best way to help you commit to the changes you want to make. Your initial hypnotherapy session will be 90 minutes long, and each additional session afterward will be 60 minutes long.
How Do I Sign Up?
To sign up for online hypnosis at home simply call Gresham Hypnosis Center for a free consultation, or sign up by picking a date on our calendar. Don't wait! Seek professional help with Gresham Hypnosis Center.
Seek Help From Gresham Hypnosis Center
If you're ready to quit smoking, reduce stress, or lose weight, seek out hypnotherapy at Gresham Hypnosis Center. We're dedicated to helping Gresham locals who want to change behavior such as nervous nail-biting and other bad habits. Allow us to make a positive change in your life. Hypnotherapy can help you to manage pain or quit bad habits.
CALL NOW to Schedule your
FREE Hypnosis Screening: (503) 319-7142