on Tuesday, September 19, 2023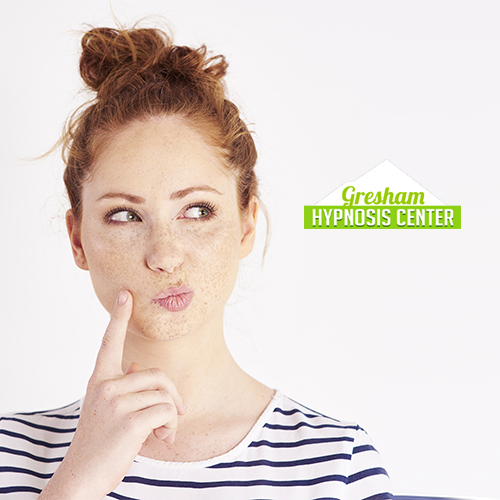 Why Try Professional Hypnosis Services In Gresham?
If you're trying to make a positive change in your life, you may find it hard to make than change long-lasting. You may find yourself falling short of your goal or even back-tracking in your progress. If this is something you're struggling with, you may want to try hypnosis services in Gresham. Choose Gresham Hypnosis Center when you're ready to lose weight, reduce stress, or quit smoking in Gresham. Our trained professional hypnotist can help you make positive, long-lasting changes. 
Can I Become A Certified Hypnotherapist?
The science of hypnosis is a topic that many find fascinating. Have you ever wished you could learn more about the science behind hypnosis? Are you interested in a career as a Certified Hypnotherapist? If you're eager to learn more about hypnosis and hypnotherapy, take advantage of this upcoming opportunity in Gresham. 
5-day Scientific Hypnosis Class Coming To Gresham This Fall
This October, Doug Meacham is offering a 5-day Scientific Hypnosis Class in Gresham. Doug Meacham is a USBCH Certified Trainer and Hypnotist – and now he's ready to help others achieve their certification as Hypnotherapists with the United States Board of Clinical Hypnosis® (USBCH). 
What Will I Learn In This Class?
During the 5-day Scientific Hypnosis Class, you'll have the opportunity to gain hands-on training and master cutting-edge techniques that truly work. Here are just a few of the things you'll learn about during this class: 
Advanced Scientific Hypnotherapy

 

Complete Hypnosis Sessions

 

Interactive and Physical Inductions

 

Advanced and Rapid Inductions

 

Emotion Replacement Therapy (ERT)

 

and more!

 
This class takes place in October – so be sure to sign up soon, while spots are still available. 
Seek Help From Gresham Hypnosis Center
Gresham Hypnosis Center is ready to help you make the positive change in your life you've been waiting for. We can help you quit smoking, reduce stress, lose weight, and so much more! Seek out hypnotherapy at Gresham Hypnosis Center. We're dedicated to helping Gresham locals who want to change behaviors such as nervous nail-biting and other bad habits. Allow us to make a positive change in your life. Hypnotherapy can help you to manage pain or quit bad habits.