on Wednesday, April 7, 2021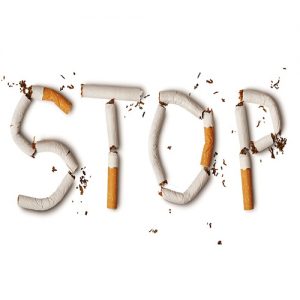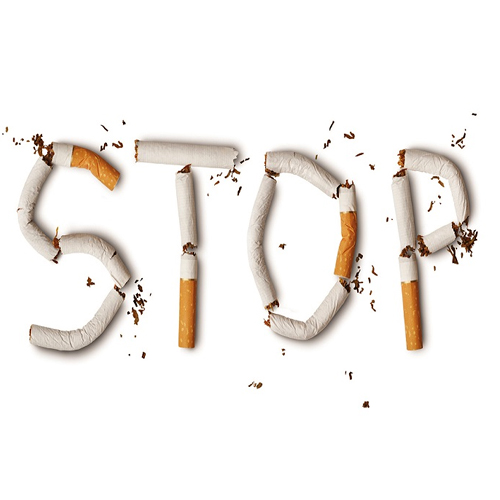 Quit Smoking, Reduce Stress, Lose Weight – Gresham Hypnosis Center
Gresham Hypnosis Center is dedicated to offering the people of Gresham and the areas beyond top-notch hypnosis services to help them make positive changes in their lives. Whether you're looking to reduce stress, lose weight, or quit smoking, our professional hypnotist can help you! Contact Gresham Hypnosis Center to learn more about our available appointments. 
Quit Smoking 
With
 The Help Of Hypnosis
One of the services we offer our Gresham customers is help to quit smoking. Although quitting smoking can be a difficult task, Gresham Hypnosis Center is prepared to help our Gresham customers successfully make this positive change in their lives. 
Gresham Hypnosis Center Gives You 
The
 Tools You Need To Quit Smoking
Hypnosis allows you to become more acutely aware of your smoking habits, thus giving you the tools to fight addiction more effectively. You'll learn how to quell your desire to smoke, how to defuse stress, how to increase your energy, and so much more. 
Online Hypnosis Available 
For
 Those Who Want To Quit Smoking
Gresham Hypnosis Center also offers online hypnosis. Our online hypnosis services are conducted through zoom meetings that you schedule with our hypnotist. You can sign up for Gresham Hypnosis Center's online hypnosis services on our website or when you call in.  
Seek Help 
From
 Gresham Hypnosis Center
Gresham Hypnosis Center is ready to help you make the positive change in your life you've been waiting for. We can help you quit smoking, reduce stress, lose weight, and so much more! Seek out hypnotherapy at Gresham Hypnosis Center. We're dedicated to helping Gresham locals who want to change behavior such as nervous nail-biting and other bad habits. Allow us to make a positive change in your life. Hypnotherapy can help you to manage pain or quit bad habits. 
CALL NOW to Schedule your FREE Hypnosis Screening: (503) 319-7142