on Tuesday, February 1, 2022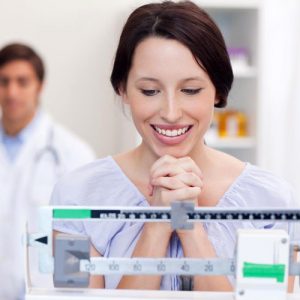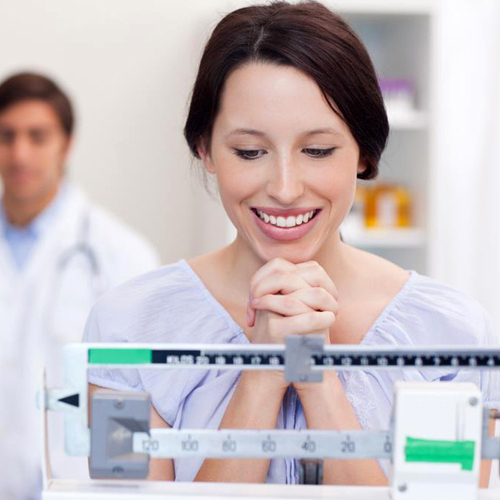 Gresham Hypnosis Center Helps Gresham Locals Drop Bad Habits, Lose Weight, And More
Are you tired of letting bad habits affect your life? Do you wish you could make positive change in your life but aren't sure you can accomplish your goals on your own? If so, consider contacting Gresham Hypnosis Center. Our professional hypnotist uses reliable hypnosis services to help people like you lose weight, quit smoking, reduce stress, and more. 
Lose Weight In A Safe And Healthy Way
It's important to remember that self-improvement isn't always a straight line and that seeking help when you need to is nothing to be ashamed of. By seeking support, you can more easily reach your goals. Not only this, you can do so in a safe and healthy way. 
Too often people are convinced that dangerous diet fads are the only reason to lose weight. Here at Gresham Hypnosis Center, you can seek the help you need to lose weight in a healthy way. 
Change Your Perspective, Lose Weight
Our professional hypnotist can help you change your perspective on weight loss. Through hypnosis, you'll learn to set realistic weight loss goals, how to like healthier foods, how to only eat when you feel hungry, and more. Losing weight will help you live a healthier and more satisfying life. Losing excess weight can even decrease your chances of contracted serious effects of certain diseases, including COVID-19. 
Don't Wait – Contact Gresham Hypnosis Center Today
Start your journey to lose weight today. Set up your appointment in person with our professional hypnotist or choose our online hypnosis services at Gresham Hypnosis Center. 
Seek Help From Gresham Hypnosis Center
Gresham Hypnosis Center is ready to help you make the positive change in your life you've been waiting for. We can help you quit smoking, reduce stress, lose weight, and so much more! Seek out hypnotherapy at Gresham Hypnosis Center. We're dedicated to helping Gresham locals who want to change behavior such as nervous nail-biting and other bad habits. Allow us to make a positive change in your life. Hypnotherapy can help you to manage pain or quit bad habits. 
CALL NOW to Schedule your FREE Hypnosis Screening: (503) 319-7142