on Tuesday, March 22, 2022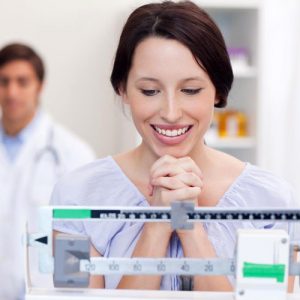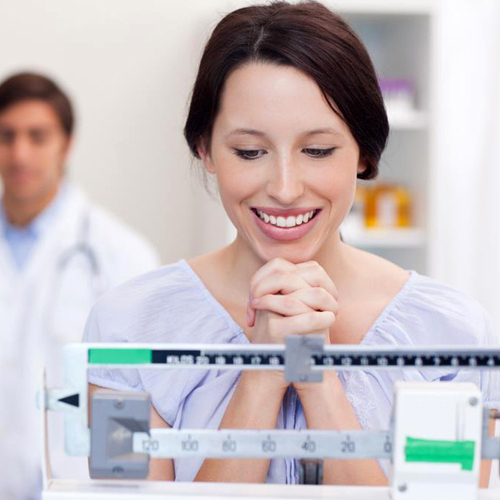 Gresham Hypnosis Center Helps Gresham Locals Lose Weight And More
Where can you get the help you need to make positive, long-lasting changes in your life? You can find that help at Gresham Hypnosis Center. For years, our professional hypnotist has helped Gresham locals like you accomplish their goals. Do you need help to lose weight? Are you finally ready to quit smoking? Do you want to reduce stress in your everyday life? Gresham Hypnosis Center is here for you! Call today to book an appointment for professional hypnosis services in Gresham. 
Get Help To Lose Weight Today
Losing weight is often a difficult task. Perhaps you haven't found a diet you can stick to. Perhaps you're having trouble staying motivated. Maybe you aren't seeing the results you want and don't know why. Don't worry – you can seek professional help through Gresham Hypnosis Center.  
Our weight loss program is built to help you lose weight in a healthy way. You'll learn to like healthy foods, to eat when you feel hungry, to stop eating when you feel full, to set realistic weight loss goals, and more. 
Lose Weight Online Today
We understand that not everyone is comfortable or able to see our hypnotherapist in person. That's why Gresham Hypnosis Center offers online hypnosis services! Just book an appointment with us and you'll get a one-on-one session with our hypnotist over Zoom. Don't wait – start your journey to lose weight today with the help of Gresham Hypnosis Center. 
Seek Help From Gresham Hypnosis Center
Gresham Hypnosis Center is ready to help you make the positive change in your life you've been waiting for. We can help you quit smoking, reduce stress, lose weight, and so much more! Seek out hypnotherapy at Gresham Hypnosis Center. We're dedicated to helping Gresham locals who want to change behavior such as nervous nail-biting and other bad habits. Allow us to make a positive change in your life. Hypnotherapy can help you to manage pain or quit bad habits. 
CALL NOW to Schedule your FREE Hypnosis Screening: (503) 319-7142