on Tuesday, January 25, 2022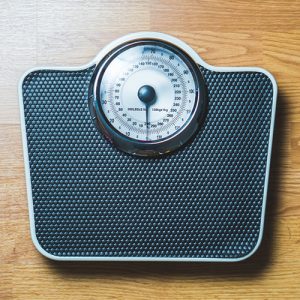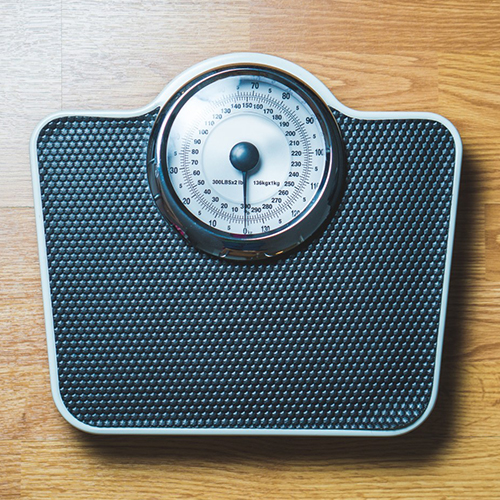 Gresham Hypnosis Center Is Here For Gresham Locals Like You
Here at Gresham Hypnosis Center, we understand that it's not easy to drop bad habits and start fresh. That' why Gresham Hypnosis Center offers the people of Gresham support in the form of professional and reliable hypnosis services. Our professional hypnotist is waiting to help you lose weight, quit smoking, reduce stress, and more. Visit us soon! 
Are You Struggling To Lose Weight?
Let's face it – losing weight is much easier said than done. Often, people who set out to lose weight find it hard to stick to their weight loss plans. You may even stumble upon dangerous, unhealthy diet fads as you search for ways to lose weight. 
Would you like support while you're on your weight loss journey? Would you like to find a healthy, realistic approach to weight loss? Do you wish you could change your relationship with food and exercise? If so, then rely on Gresham Hypnosis Center!  
Gresham Hypnosis Center offers professional hypnosis services to help the people of Gresham lose weight. Change your perspective on food by learning to like healthy foods, eating only when you feel hungry, and stopping when you feel full. 
Lower Your Risk Of Serious COVID symptoms
By losing weight, you're also protecting yourself from some of the more serious symptoms associated with COVID-19. 
Lose Weight From The Comfort Of Your Own Home
Gresham's Hypnosis Center also offers top-notch online hypnosis services so you can seek the help you need while maintaining social distancing! 
Seek Help From Gresham Hypnosis Center
Gresham Hypnosis Center is ready to help you make the positive change in your life you've been waiting for. We can help you quit smoking, reduce stress, lose weight, and so much more! Seek out hypnotherapy at Gresham Hypnosis Center. We're dedicated to helping Gresham locals who want to change behavior such as nervous nail-biting and other bad habits. Allow us to make a positive change in your life. Hypnotherapy can help you to manage pain or quit bad habits. 
CALL NOW to Schedule your FREE Hypnosis Screening: (503) 319-7142