on Tuesday, June 2, 2020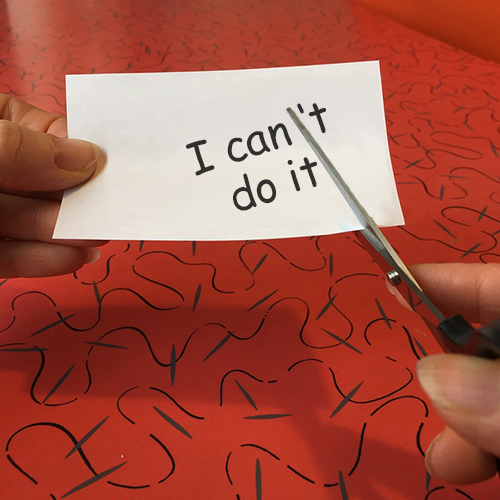 Gresham Hypnosis Center Is Here To Help The People Of Gresham
Sometimes, making a positive change in your life is difficult. Even if you have the desire to improve, you may feel at a loss for how to go forward. Gresham Hypnosis Center can help. At Gresham Hypnosis Center, Gresham locals will find the assistance they need to make a real, positive change. Gresham Hypnosis Center has helped many Gresham locals to quit smoking, lose weight, and reduce stress.
How Does Hypnosis Help?
There are many misconceptions about how hypnosis works. It isn't like falling asleep, nor is it mind control. Put simply, hypnosis is a tool that helps you to reinforce decisions that you want to reinforce – such as the decision to quit smoking, lose weight, or reduce stress. You might think of hypnosis as being similar to meditation. It is a state of mind that guides your focus where it needs to be.
Gresham Hypnosis Center Offers Hypnosis Online To Help Gresham Locals At Home
With the Coronavirus (COVID-19) pandemic still ongoing, many Gresham locals are opting to stay at home. Choosing to practice social distancing and staying at home is a wise choice during these times. That doesn't mean that certain needs have to go unmet, however. Gresham Hypnosis Center is currently offering online hypnosis sessions for our clients. Gresham locals can access remote, one-on-one hypnotherapy with Gresham Hypnosis Center. We conduct online hypnotherapy sessions through Zoom. To learn more, contact Gresham Hypnosis Center Today!
Seek Help From Gresham Hypnosis Center
If you're ready to quit smoking, reduce stress, or lose weight, seek out hypnotherapy at Gresham Hypnosis Center. We're dedicated to helping Gresham locals who want to change behavior such as nervous nail-biting and other bad habits. Allow us to make a positive change in your life. Hypnotherapy can help you to manage pain or quit bad habits.
CALL NOW to Schedule your
FREE Hypnosis Screening: (503) 319-7142