on Saturday, November 6, 2021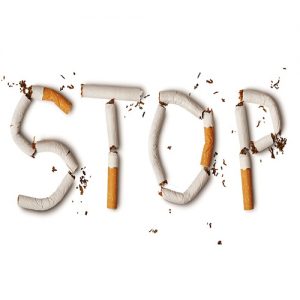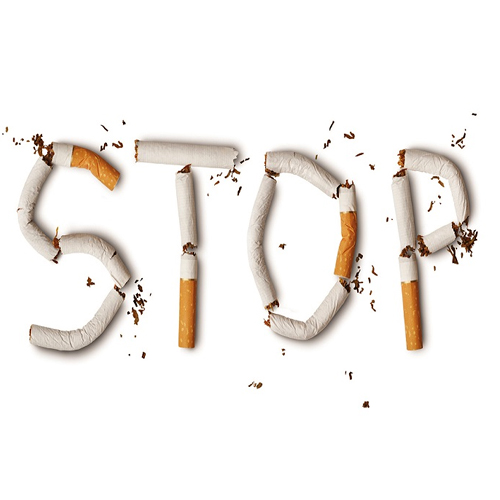 Gresham Hypnosis Center Support Gresham Locals In Need
Anyone who has struggled to drop a bad habit will tell you it's no easy task. But what if you could get support to make the process a little easier? Look no further than Gresham Hypnosis Center! Our professional hypnotist is prepared to give you the help and support you need to quit smoking, reduce stress, or lose weight through hypnosis services. 
Looking Forward To Seeing Your Family This Thanksgiving?
Thanksgiving day will be here soon! Many of us are looking forward to seeing our families and chowing down on a delicious Thanksgiving Day meal. What if you could get even more quality family time in on the holiday, though? What if you had extra reason to celebrate? 
Gresham Hypnosis Center Can Help You Quit Smoking This Fall
Smokers, if you're ready to quit smoking for good, rely on the help of Gresham Hypnosis Center. Many of our Gresham clients have been able to successfully quit smoking in as little as one session – and now you can too! Imagine how much better you'll feel when you leave your smoking habit behind. You'll feel healthier and have more time to spend with your family. No more standing outside while indulging your habit while everyone else is visiting inside. 
Schedule Your Appointment Now!
Don't wait – contact Gresham Hypnosis Center and start your journey to quit smoking now. You can even quit smoking from the comfort of your own home thanks to Gresham Hypnosis Center's online hypnosis services. Meet with our professional hypnotist over Zoom to begin your journey to quit smoking for good. 
Seek Help From Gresham Hypnosis Center
Gresham Hypnosis Center is ready to help you make the positive change in your life you've been waiting for. We can help you quit smoking, reduce stress, lose weight, and so much more! Seek out hypnotherapy at Gresham Hypnosis Center. We're dedicated to helping Gresham locals who want to change behavior such as nervous nail-biting and other bad habits. Allow us to make a positive change in your life. Hypnotherapy can help you to manage pain or quit bad habits. 
CALL NOW to Schedule your FREE Hypnosis Screening: (503) 319-7142