on Friday, May 22, 2020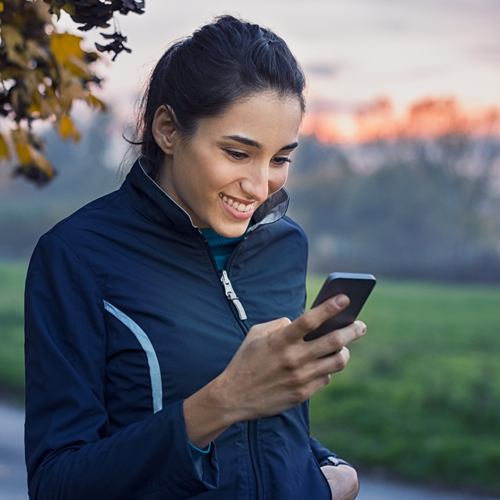 Online Hypnosis Helps Reduce Stress
Gresham locals, did you know that stress is linked directly to your health? An excess of stress in your life can harm your mental health as well as your physical health. Your immune system can be weakened when you have too much stress in your life. This is why it is more important than ever for Gresham locals to seek stress reduction methods. With the spread of the Corona Virus (COVID-19), there is both more cause for stress and more need to stay as healthy as possible. Gresham Hypnosis Center can help you reduce stress through online hypnosis.
Can I Seek Hypnosis Without Leaving My Home?
Yes. Gresham Hypnosis Center is offering one-on-one online hypnosis sessions through Zoom. We will give you personalized online hypnosis. During each session, you will learn how to deal with the various stress factors in your life and in turn learn how to deal with each of them. It is important for Gresham locals to learn how to disengage with stress in order to stay healthy and go about their daily lives.
How Can I Sign Up For Online Hypnosis To Reduce Stress?
Signing up for online hypnosis is simple. You can call in for a free hypnosis consultation, or check our online hypnosis calendar for available dates. Don't wait – reduce stress now with online hypnosis through Gresham Hypnosis Center.
Seek Help From Gresham Hypnosis Center
If you're ready to quit smoking, reduce stress, or lose weight, seek out hypnotherapy at Gresham Hypnosis Center. We're dedicated to helping Gresham locals who want to change behavior such as nervous nail-biting and other bad habits. Allow us to make a positive change in your life. Hypnotherapy can help you to manage pain or quit bad habits.
CALL NOW to Schedule your
FREE Hypnosis Screening: (503) 319-7142