on Monday, June 7, 2021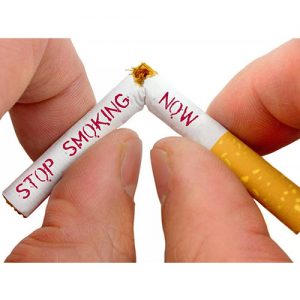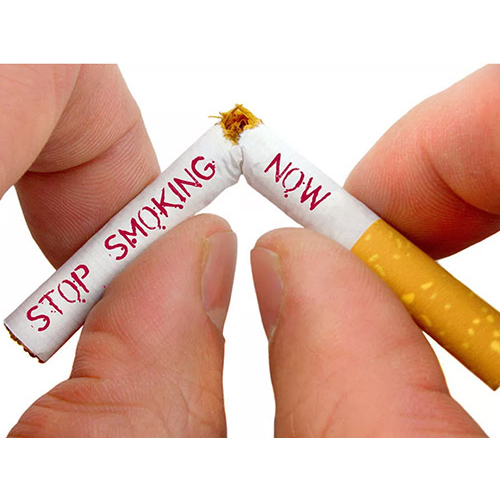 Gresham Hypnosis Center Helps You Quit Smoking ASAP
Is smoking seriously impacting your health? Do you want to quit smoking before it gets worse? Then visit Gresham Hypnosis Center! Many Gresham locals have depended on Gresham Hypnosis Center's hypnosis services to quit smoking. Now, our professional hypnotist is ready to help you quit smoking for good! 
The Dangers 
Of
 Smoking While Pregnant
Did you know that smoking before and during pregnancy is dangerous for both the mother and the baby? If you are pregnant or are considering becoming pregnant soon, it's important that you quit smoking and fast. Here are just a few pregnancy issues that are linked to smoking. 
Smoking Before 
Or
 During Pregnancy Greatly Increases The Chances Of
Miscarriage

 

Preterm delivery

 

Low birth weight

 

Sudden infant death syndrome (SIDS)

 

Ectopic Pregnancy

 
Get Help 
To
 Quit Smoking Today
Your health and the health of your child are too important to risk for a smoking habit. If you need to quit smoking quickly in preparation for your pregnancy, then contact Gresham Hypnosis Center. Our hypnotherapist has successfully helped many Gresham locals quit smoking permanently. Many of our patients can quit smoking after just 1 session! 
Online Hypnosis Available 
As
 Well
Our online hypnosis services can be very helpful for busy moms-to-be. Just schedule your online hypnosis session and you'll be able to meet with your hypnotherapist one-on-one through an online Zoom meeting. 
Seek Help 
From
 Gresham Hypnosis Center
Gresham Hypnosis Center is ready to help you make the positive change in the life you've been waiting for. We can help you quit smoking, reduce stress, lose weight, and so much more! Seek out hypnotherapy at Gresham Hypnosis Center. We're dedicated to helping Gresham locals who want to change behavior such as nervous nail-biting and other bad habits. Allow us to make a positive change in your life. Hypnotherapy can help you to manage pain or quit bad habits. 
CALL NOW to Schedule your FREE Hypnosis Screening: (503) 319-7142