on Tuesday, June 30, 2020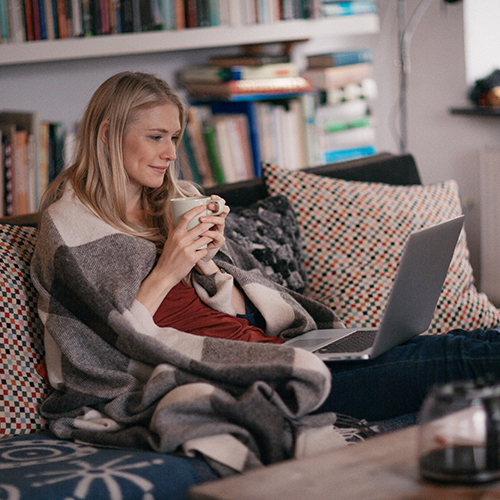 Try Online Hypnosis While Isolating In Portland
Portland locals who are looking for help kicking bad habits can rely on Gresham Hypnosis Center. Gresham Hypnosis Center uses hypnosis to help our Gresham clients commit to making a change in their lives.
How does hypnosis work? Much like meditation, hypnosis allows you to focus on inward reflection and enter a state of mind where it is easier to recognize the hurdles preventing you from making a change. Gresham's Hypnosis Center helps our Portland patients overcome those mental blocks and reinforce the decisions they've made to change.
Try Our Hypnosis Online
The risk of the Coronavirus (COVID-19) is still present across the country. Continuing isolation and social distancing practices will be crucial in keeping everyone healthy and safe. Due to this, Gresham Hypnosis Center is offering online hypnosis services through Zoom. Portland locals will receive live, one-on-one help through our online hypnosis services. Click to learn more about how our online hypnosis works.
What Can Hypnosis Help Me With?
Gresham Hypnosis Center primarily focuses on three services. Through hypnosis, we can help our Portland clients quit smoking, reduce stress, and lose weight. All of these goals are things that many people struggle with. There are mental blocks that prevent them from accomplishing these goals, even if they really want to quit smoking, reduce stress, or lose weight. Hypnosis will put these issues into perspective, allowing you to re-frame how your mind thinks about these issues. Through hypnosis, you will gain the tools you need to finally achieve the goal you have in mind.
Seek Help From Gresham Hypnosis Center
If you're ready to quit smoking, reduce stress, or lose weight, seek out hypnotherapy at Gresham Hypnosis Center. We're dedicated to helping Gresham locals who want to change behavior such as nervous nail-biting and other bad habits. Allow us to make a positive change in your life. Hypnotherapy can help you to manage pain or quit bad habits.
CALL NOW to Schedule your
FREE Hypnosis Screening: (503) 319-7142